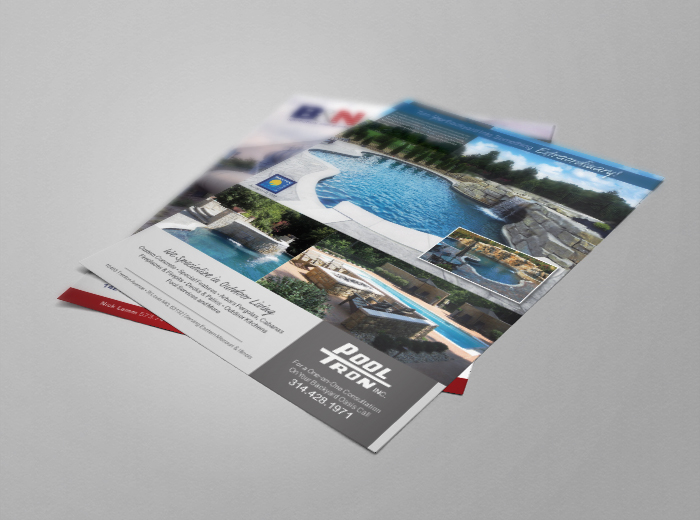 Inform and showcase your products and services with business cards, brochures, tradeshow displays and more.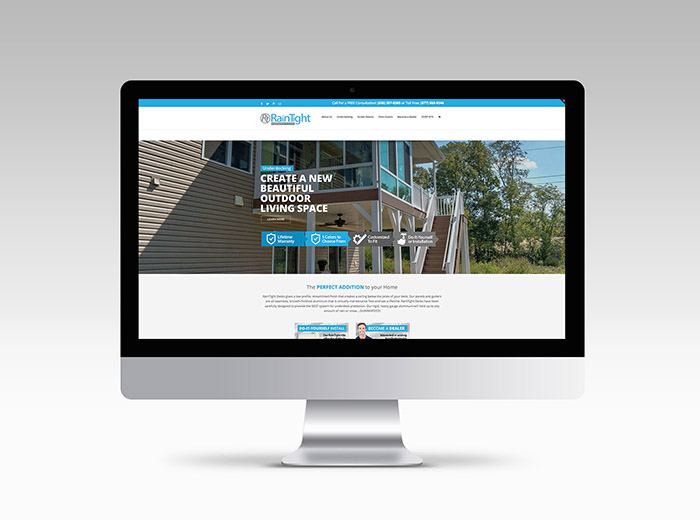 Add credibility to your business and get found online. Web design, E-commerce, landing pages and more.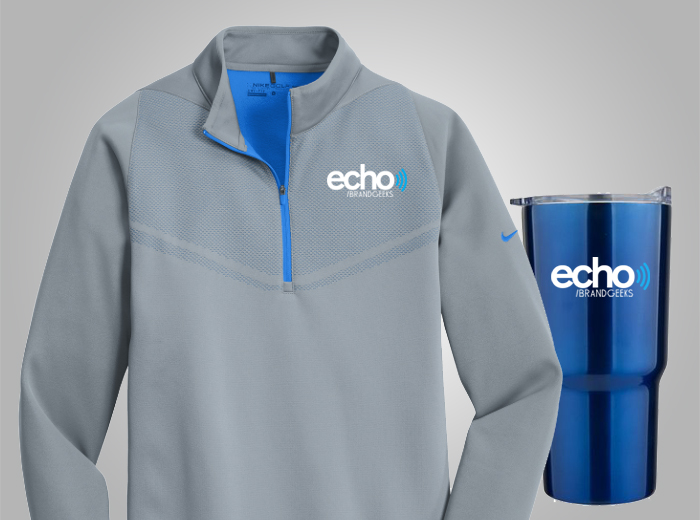 Make your brand memorable with custom apparel and promotional products, including tumblers, tote bags and more.
Marketing Made Simple
By using one company to tell your story, you create an environment with consistency in branding and messaging. More consistency equals more effective messaging, in return; fewer headaches, lower cost, fewer mistakes, and higher profits. Contact our team to find out how we can help you achieve your goals.
Intuitive Design.
We work one-on-one with you and your team to understand the goal of each project. We then add our unique perspective and create a professional design to meet your needs. 

"Top-notch design and service. The entire process is easy and enjoyable."

"Echo Brand Geeks were very professional, very patient and did a fantastic job."

"Good service and quality work"